Hello Helmar Fans!
Today I am want to share a sweet little gift idea with you. It's brought to you by our friends over at FabScraps. These adorable little cut out kits are perfect for cards, layouts or these mini brag books. Not to mention that all their lines they carry partner with that vintage look that Helmar's Crackle brings to the table.
These are adorable mini Brag Books.
Supplies:
1 - Helmar Crackle Steps 1 and 2
1 - Jar of Helmar Acrylic Sealer
1 - Sheet of FabScraps Die Cuts
1 - Mini Book from Creative Memories
1 - Paint brush
1 - Acrylic paint color of your choice
1 - Adirondack ink
Step 1: Paint Mini Book with acrylic paint color of your choice, let dry.
Step 2: Crackle it with Helmar Step 1 and Step 2, fallow drying directions on jars.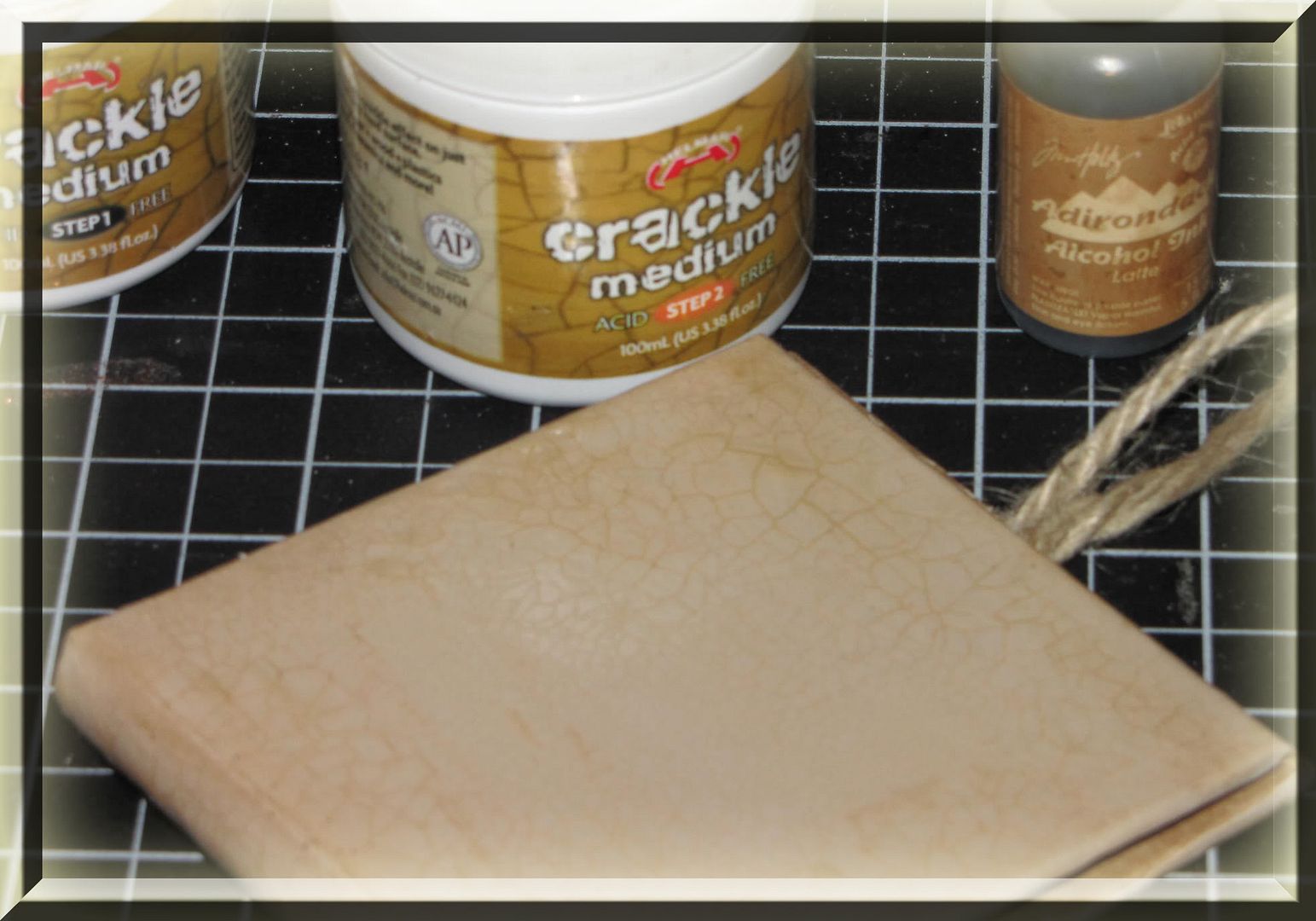 Step 3: Using a cotton swab/pad spread Adirondack ink all over the crackled area and quickly wipe off. This darkens all the cracks.
Step 4: Using Helmar's Craft Glue adhere the distressed die cut to the front of the book.
Step 5: Add letters/title
Step 6: Seal off all edges and surface areas with Helmar Acrylic Sealer. Let dry and apply another coat over all edges of letters and the FabScraps Die Cuts. This will help it from ever pealing or getting snagged on anything.
Step 7: Add ribbon and other FabScraps Die Cuts to embellish. I sealed these FabScraps Die Cuts with more Helmar Acrylic Sealer.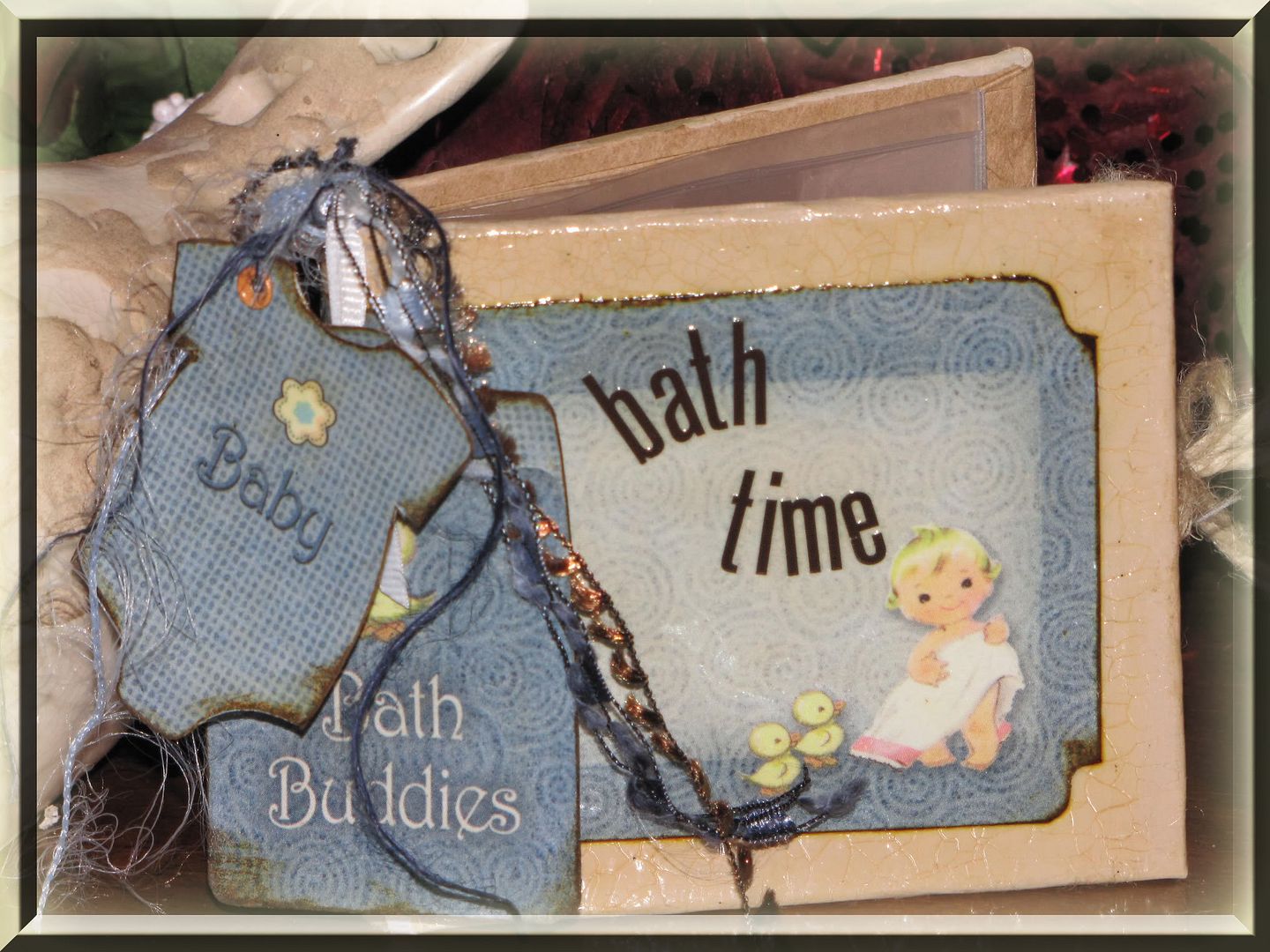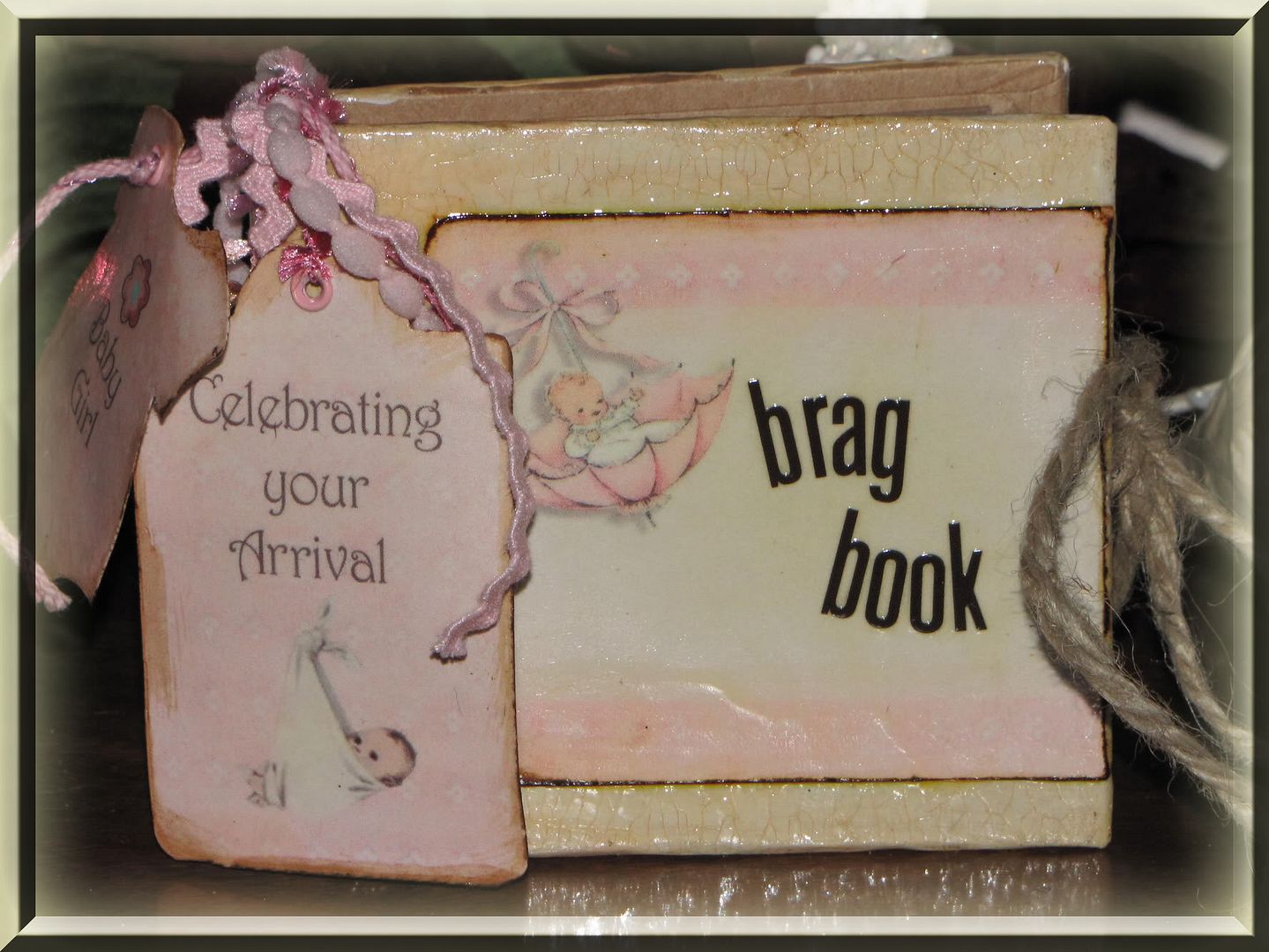 I just think this is such a sweet little gift to give to someone with a new baby. Hope you have enjoyed this week of FabScraps... there is still more to come. Check in every day!
Thanks for reading!

Helmar Design Team Member