My name is Leanne and I am delighted to be sharing my first Helmar Creative Team post with you.
Christmas is only a few weeks away, so I decided it was time to decorate this wooden stacking tree. I purchased this a couple of years ago. You could create something similar using any type of timber pieces.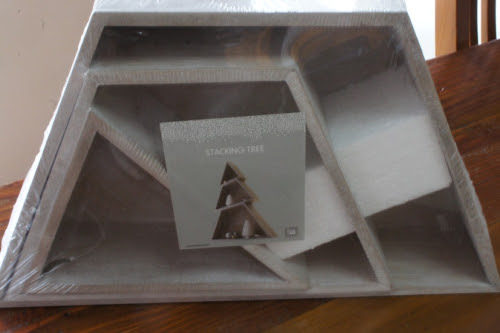 So let's create:
First I started by selecting some Christmas baubles in different sizes, textures and I chose 3 colours to work with...green, rose gold & gold. 
I decided to begin with the smallest triangle shape. I first did a mock placement of the first layer of baubles to see how they were going to sit. I then took a photo as a reference guide.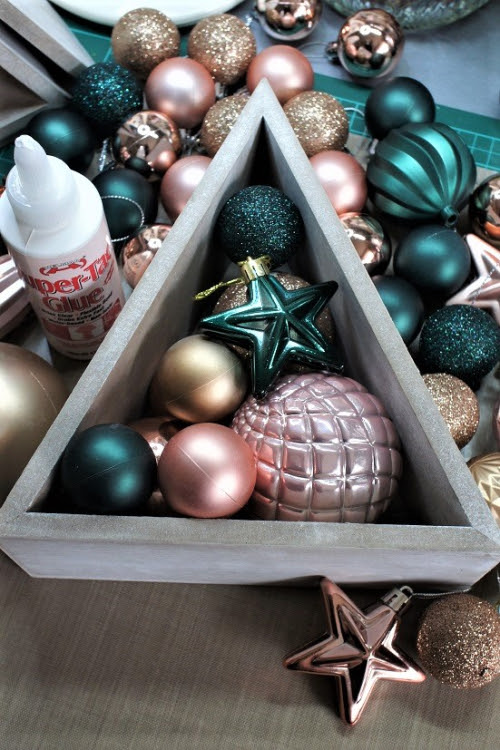 Next I started gluing each bauble into position using Super-Tac Glue.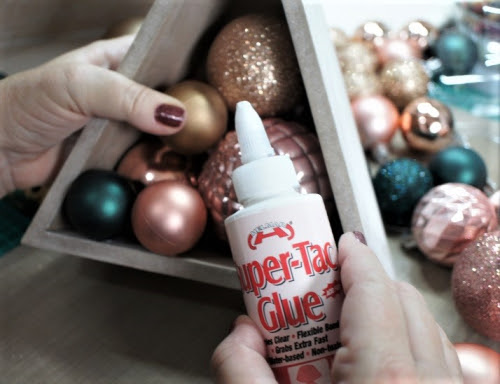 I then repeated this same process for the middle & bottom triangle shapes adding and gluing in each bauble until I was happy. I also kept each wooden triangle shape laying down flat on the table until all of the baubles were glued & secured in place.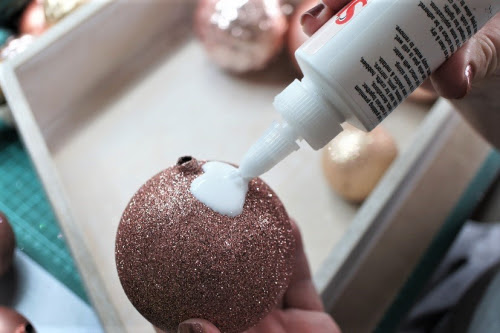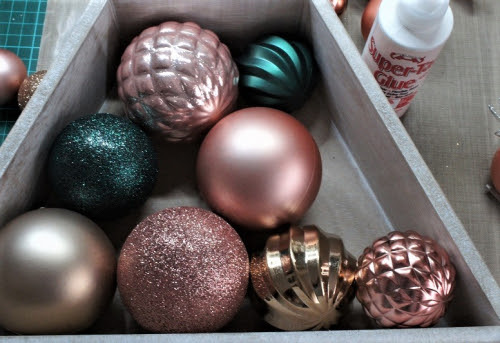 Next I decided to add some bling. The diamond shapes were glued into position using Gemstone Glue.
To finish you could glue each of the triangle layers permanently together using the P.V.A. Professional Woodworking Glue. I decided to leave my layers separate making it easier for me to store.
Helmar products used:
Super-Tac Glue
Gemstone Glue
P.V.A. Professional Woodworking Glue